//PROFESSIONAL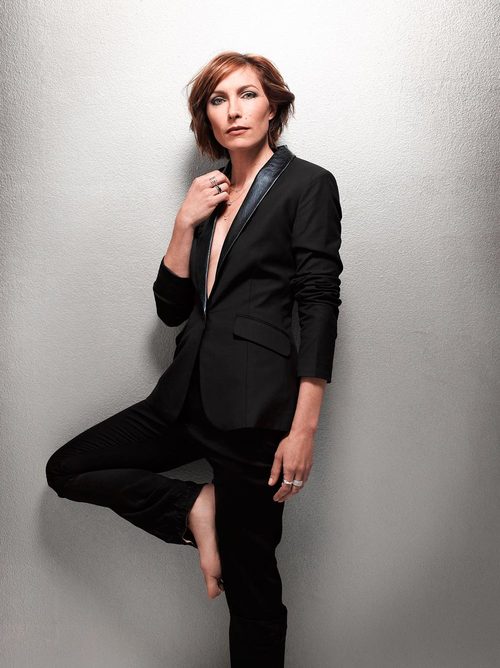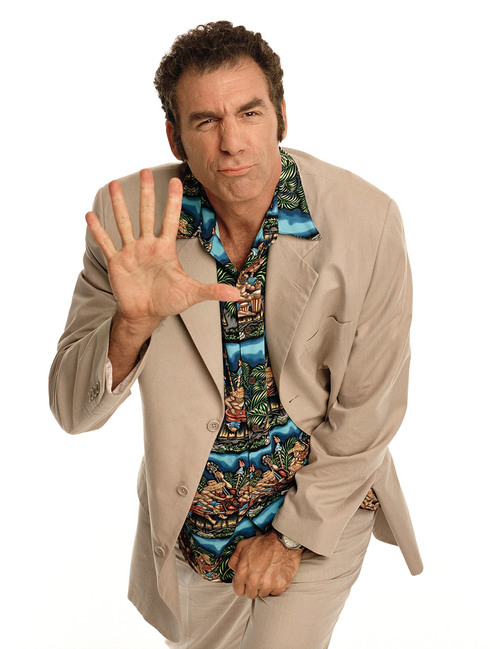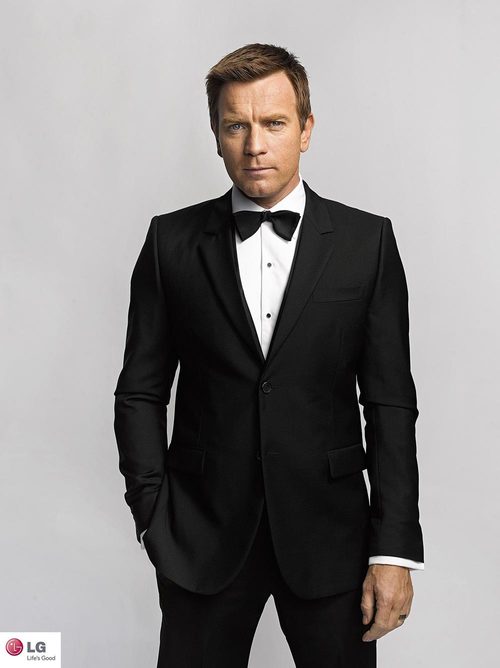 PROFILE
Born in Sydney, Australia, Gary Heery studied sociology and psychology at the University of New South Wales. In 1974 he moved to the US where he co-founded India America, a magazine chronicling Native American society and culture in Tulsa, Oklahoma. Two years later he moved to Los Angeles where he photographed album covers for Roy Orbison, Frank Zappa, Ray Charles, B.B. King and Joe Cocker. He also shot portraits of film and music stars for magazines including Life, Esquire, Rolling Stone and Interview. In 1981, Heery moved to New York, opening a studio in Soho where he photographed album covers for Madonna and Paul Simon (Graceland) and advertising campaigns for Swatch, Karl Lagerfeld and Sony.
Since returning to Sydney in 1987, Heery has worked in advertising and fashion with clients such as American Express, Pepsi, Westpac, Telstra, Toyota, Lane Crawford, Qantas and Coca-Cola.
Check out our interview with Gary Heery talking about how important it is for your photography to reflect your brand and image.