No Vacancy Guide was founded by Nick Bonney, an award-winning creative director and modern marketer with over 20 years of global experience in travel, accommodation and enterprise companies.
As creative lead for Tourism Australia his team were responsible for their most effective acquisition marketing campaign with a reported $4.11 billion in tourism income - the highest on record by the Australian Bureau of Statistics.
The concept of No Vacancy Guide came to Nick when he was asked to help some friends develop a brand and marketing plan for a boutique ski lodge they'd bought in Japan in 2016.
Working closely with the lodge owners, Nick realised how frustrating it is for independently run accommodation businesses to not to have the same access to high quality creative and marketing solutions that the larger global hotel chains can afford. If there was a way to help improve guest experiences for hoteliers, then everyone who travels should be happy too right?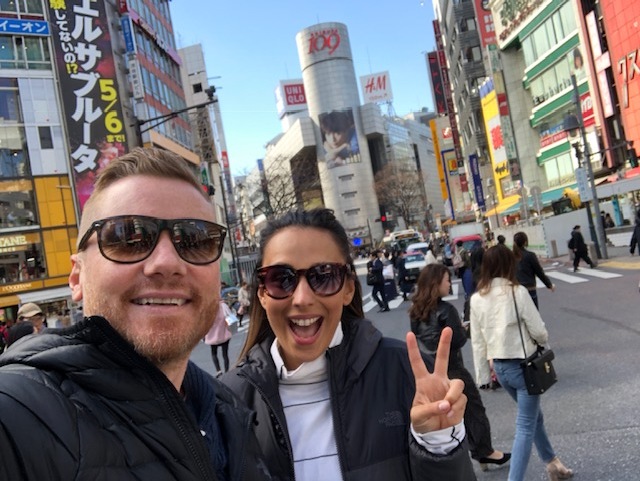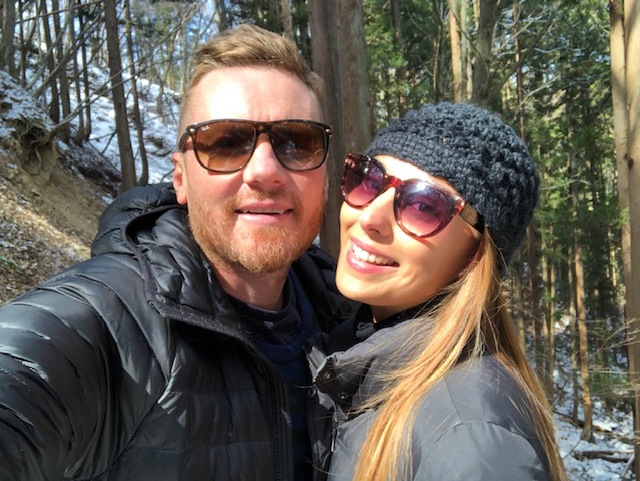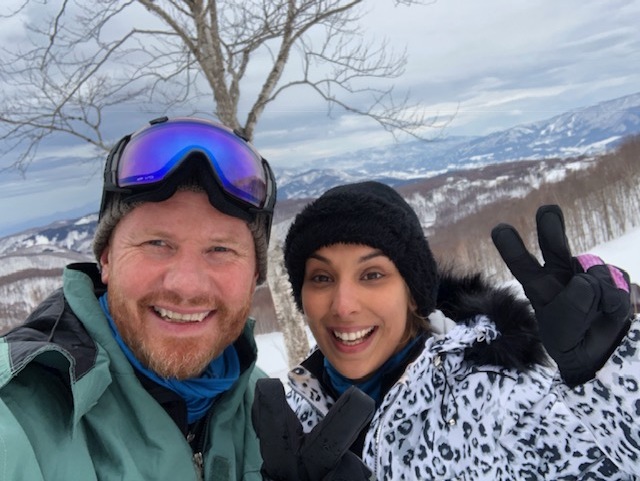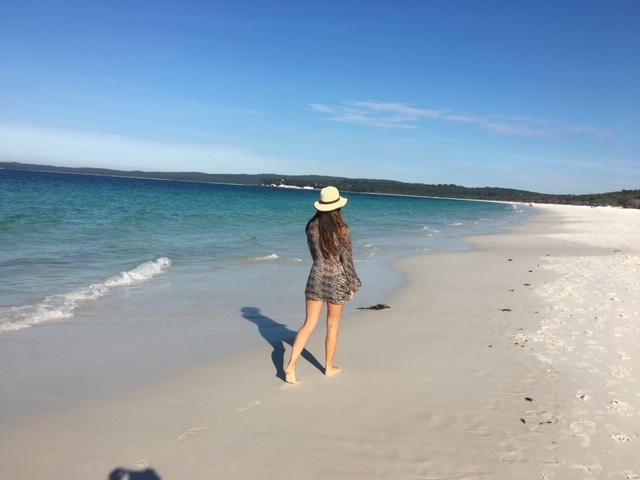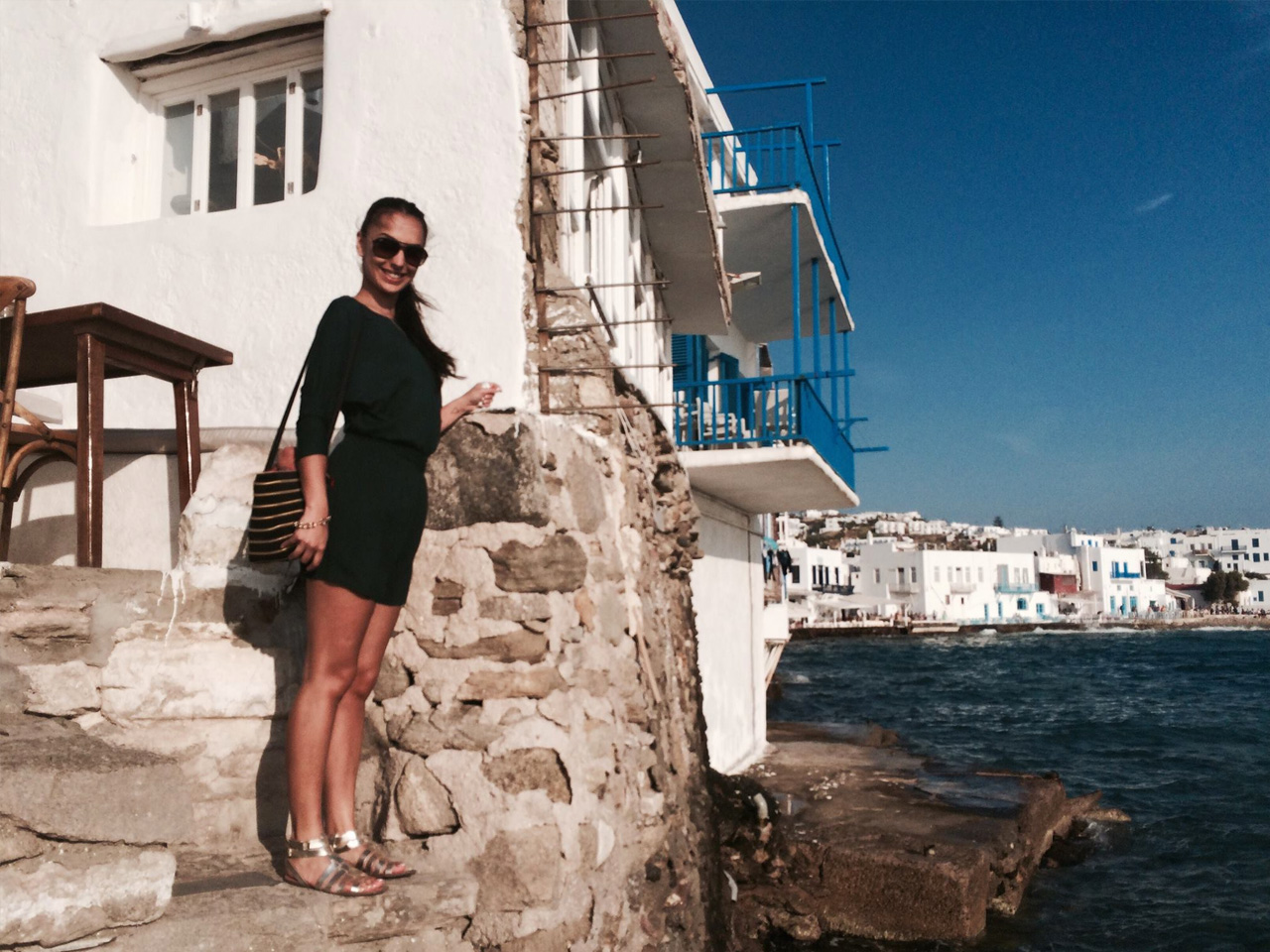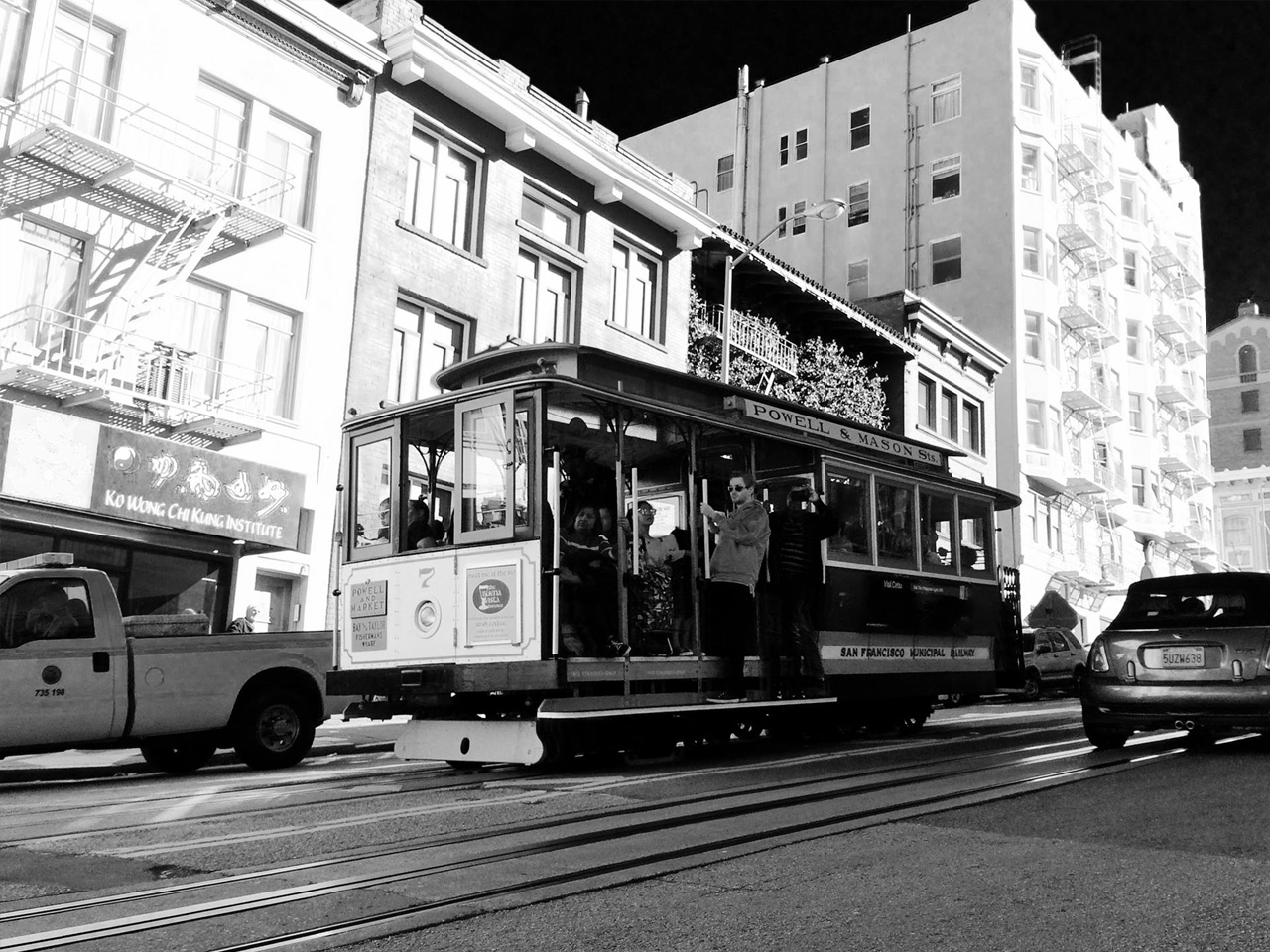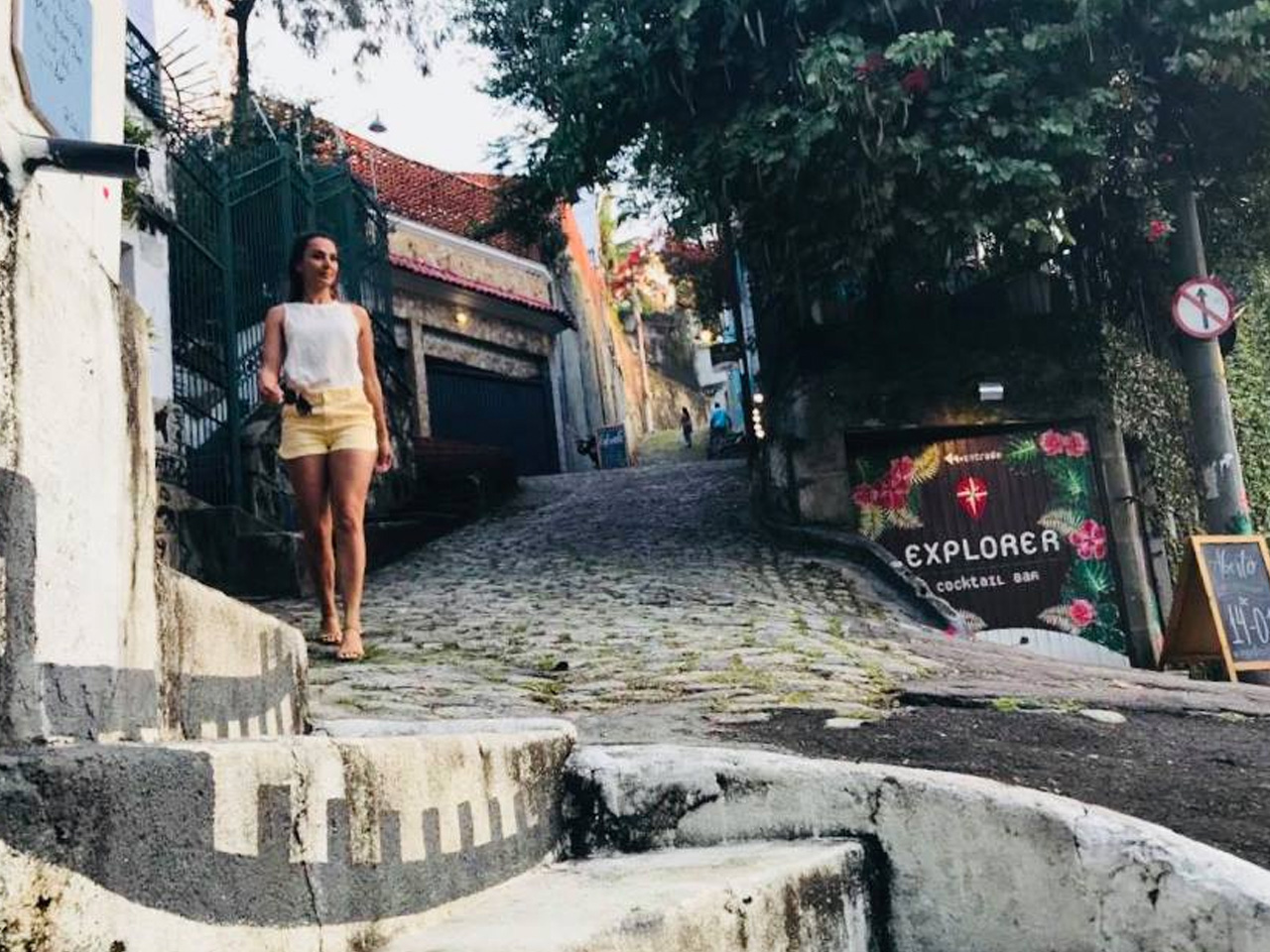 Nick and his team of world-class talent have since built No Vacancy Guide into an exciting and invaluable business for hoteliers around the world. At the intersection of data-driven technology and effective customer experience, No Vacancy Guide's soul purpose is to provide direct booking growth and create a more profitable and loyal customer base for all accommodation businesses.